Get your Website ready for the GDPR Privacy Law
As of the 25th May 2018, all websites need to be fully compliant with the new "General Data Protection Regulation" law. Most websites are not. This tool helps you to easily identify all first and third party marketing scripts and cookies currently being fired on your website.
Start free scan now!
Fill out your website URL to let us scan it for cookies and scripts. This is completely safe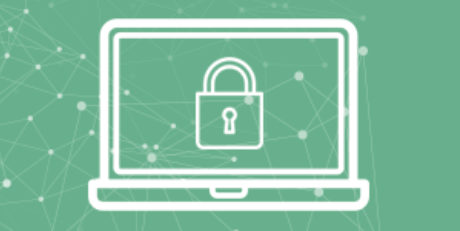 What is the GDPR?
The GDPR (General Data Protection Regulation) law is a new European law that requires companies to handle customer data in a strict and privacy-friendly way. To be fully compliant with this new law, companies need to be highly transparent about the data they collect about users through marketing scripts and cookies. Among other things, companies need to adapt their cookie consent based on the different cookies they use and properly configure marketing scripts provided by third parties such as Google, Facebook or Bing.
What does this tool do?
If you fill out your website URL in the bar above, our tool will scan your website while you wait. It will list all scripts and cookies that your websites fires while our tool visits your website. This is completely harmless and will not have any effect on your website.
About us
This tool is built by a network of digital marketing agencies based in Europe. Together we form the "Everywhere Network" and help our clients achieve digital marketing success by providing them with services like Search Engine Marketing, Display Advertising, Search Engine Optimization and Digital Analytics.

Powered By: